NEWS
Ocean View man explains how he lives "Off the grid"
Janine Fortuin and Neo Sithole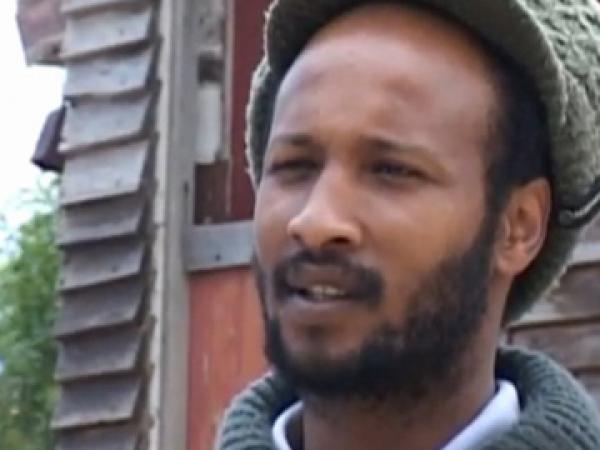 Janine Fortuin and Neo Sithole
Ricardo Fortune explains how he has freed himself of Eskom and gone off the grid to power his house.
Usually when someone says they are going to live off the grid, you expect them to be wealthy. Ricardo Fortune was trained as an electrician. He lives with his wife and child in a two bedroom home in one of Cape Town's working class neighbourhoods, Ocean View. They have two televisions, desktop and laptop computers, a fridge, a microwave and lights all powered by the wind and the sun.
© 2016 GroundUp.
This article is licensed under a
Creative Commons Attribution-NoDerivatives 4.0 International License
.