NEWS
KhayeNet: Khayelitsha's first community network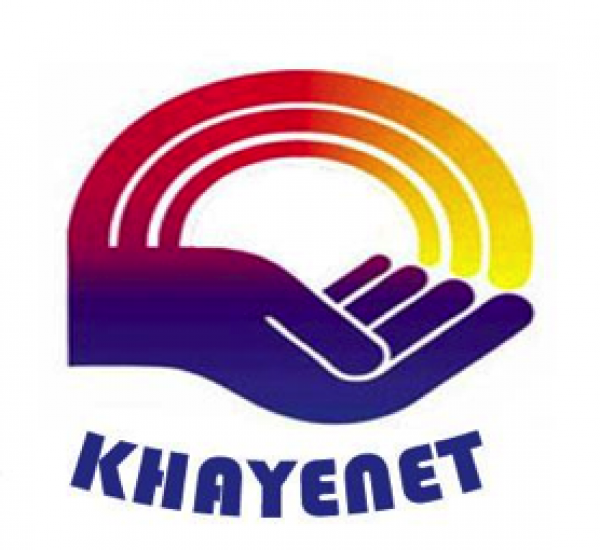 Launched in October 2012, KhayeNet is the latest project of the first mobile community network that deals with disseminating health related information to the community of Khayelitsha. This pilot project aims to improve communication between the public and the health sector.
The project does this by informing and educating the public regarding health matters using mobile technology. Anyone in Khayelitsha with a mobile phone can join the network for free and receive SMS updates on community meetings, pickets, marches, local events, missing child alerts, fraudulent ATMs, and even job opportunities.
Valuable Information such as the latest prevention methods available at local clinics and cervical cancer awareness campaigns is smsed to the public on a weekly basis. The cervical cancer awareness campaign informs the public about the symptoms of cervical cancer and where to find the nearest clinic for screening.
The public are encouraged to register their cell phone numbers through KhayeNet's facebook page or mxit account. Anyone can also send a "please call me" to the number: 0712968573, to be added onto the KhayeNet data base. KhayeNet is a joint project of the Treatment Action Campaign and Cell-Life, a non-profit (section 21) organisation that provides technology based solutions for the management of HIV and other infectious diseases. These organisations are in a partnership with RLabs. The project is made possible by funding from the Open Society Foundation.
KhayeNet's goal is to have 100 000 users connected to as many of Khayelitsha's organisations as possible. The project is currently coordinated in Khayelitsha by two young men, Lizo Zosiwe (25) and Zingisani Nkanjeni (27). During the five months that KhayeNet has been operating it has managed to register 2000 people onto its data base.
Messages are sent out three times a week and the facebook and mixit pages are updated on a daily basis. The main challenge for the two coordinators is informing the public about KhayeNet.
"Cell phones are a useful tool for mobilizing and disseminating information to the public because the majority of people have access to cellular technology" said Zosiwe.
The coordinators have appeared on Zibonele, a local radio station in Khayelitsha, to spread the word about KhayeNet. They found that a lot of people showed interest and that much more needs to be done to inform the public about the project as a lot of people did not know that this new service is available to them.
KhayeNet's latest venture was to collaborate with a number of schools around Khayelitsha and assist them in sending messages to parents about upcoming teacher-parent meetings and school events. The project is currently running on a 6 month budget probation period which will be reviewed at the end of April to assess its achievements and viability for continuation.
Nkosikhona Qaba (28) said that he thinks that KhayeNet is very important because they are provided with useful information. He explained that he had just received an sms from KhayeNet informing him about a missing child; something that he feels is important to know.
Lindelwa Mkonto (45) said that she appreciates the updates she receives on her cell phone and feels like the information is educational for herself and those she is able to inform. It is an empowering use of cell phone technology.
© 2016 GroundUp.
This article is licensed under a
Creative Commons Attribution-NoDerivatives 4.0 International License
.