Delft gets a new Maternity Unit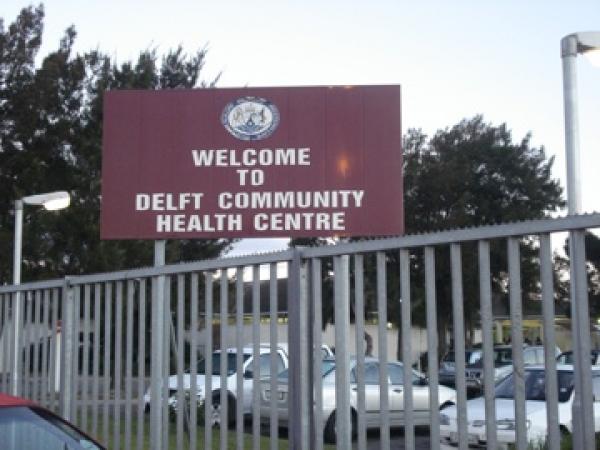 A new Maternity unit has opened its doors at the local Day Hospital in Delft.
The Delft Day hospital serves an average of twenty-five thousand patients a month. The hospital serves not only the Delft area, but also Philippi, Eerste Rivier, Belhar, Wesbank and Mfuleni.
Amelia Jones, vice-secretary of the Delft Health Forum, said that she was elated at the new addition after seventeen years of the hospital's existence. She says, "The hospital was built with a Maternity section, but there was never enough money to get it up and running, pregnant residents had to receive care all the way in Bishop Lavis."
Jones said the 24 hour trauma unit at the Delft Day Hospital was not equipped for patients in labour and this was a great worry for on duty staff who worked without the necessary equipment and assistance. "We had to make a plan, because Delft is growing very quickly, up to fifty families a day are moving in. We were about to be confronted with a crisis." she said.
The new maternity unit is fully equipped with new beds and is staffed around the clock with a staff sister, assisted by nurses.
Lizelle Adams, a pregnant resident says she is very relieved that they finally have a maternity unit, "I was telling my husband the other day, how scared I was that I may not make it to Bishop Lavis in time when I go into labour. Now I feel more secure that help is not far away."
© 2016 GroundUp.
This article is licensed under a
Creative Commons Attribution-NoDerivatives 4.0 International License
.