City project, VPUU, criticises SAPS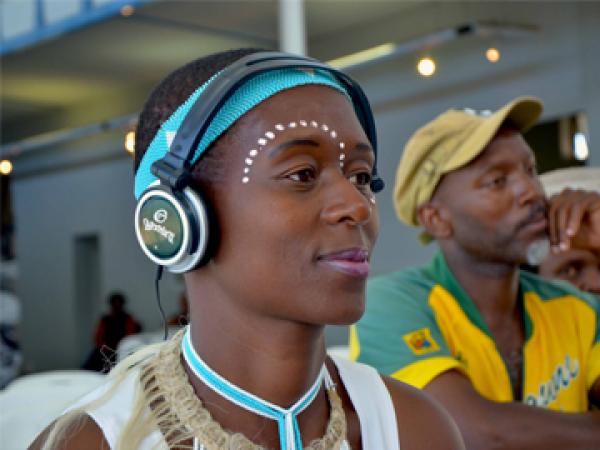 The SA Police Service is one of the least approachable of the partners working with the Violence Prevention through Urban Upgrading (VPUU) service in Khayelitsha, the commission into Khayelitsha policing heard this week.
Testifying before the commission on Wednesday, Chris Giles, who manages the VPUU's social crime prevention programs, said of all the crucial partners, SAPS was one of the "least approachable and least engaged".
There was a need to change the attitude towards partnerships and cooperative work within SAPS, he said.
"All it takes is a good clear conversation".
The VPUU works on re-building and re-designing urban spaces that have been identified as crime hot spots.
The Provincial Ambulance Chief for the Department of Health, Phumzile Papu, told the commission that in general SAPS cooperated with and supported the ambulances when an escort was needed. The Emergency Medical Service operates between 18 and 20 ambulances in Khayelitsha.
Papu said in 2009 the EMS had responded to 2,297 trauma calls. In 2010 there had been 2,719, in 2011, 2 231 calls and the number had jumped in 2012 to 4 205 and then to 5 027 in 2013.
Over that period, the EMS had managed to reduce average response time from 55 minutes to 35 minutes, mainly because of technical advancements in tracking ambulances.
Dodgy people are suing us. Please support us by contributing to our legal costs and helping us to publish news that matters.
© 2016 GroundUp.
This article is licensed under a
Creative Commons Attribution-NoDerivatives 4.0 International License
.