Cape High Court rules closure of refugee centre was unreasonable and irrational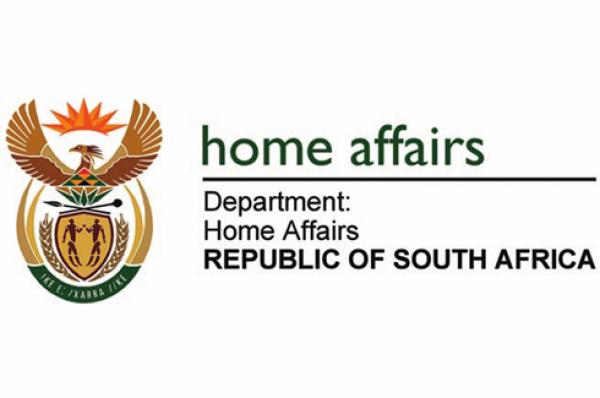 On Wednesday 25 July, Judge Dennis Davis of the Cape High Court ruled in favour of continued access to the Cape Town Refugee Reception Office (CTRRO) for new asylum applicants.
A press statement released by the Scalabrini Centre, who brought the case before Judge Davis and are represented by the Legal Resources Centre and the University of Cape Town Refugee Rights Project said, "The Judge found the decision by the Department of Home Affairs was taken without the legally required consultation with the Standing Committee for Refugee Affairs and that the decision itself was neither rational nor reasonable. The Court issued an interim order requiring the Department of Home Affairs to accept new applicants for asylum pending full review."
People Against Suffering Oppression and Poverty (PASSOP) said, "We as PASSOP were very pleased by the outcome of the court case challenging the closure of the Refugee Reception Centre to newcomers and our position is that new applicants must take advantage of this favourable judgement and go to Customs House to apply for their permits. The Department of Home Affairs have 10 days within which to appeal the decision and until such time, we expect them to comply with the order."
The Department of Home Affairs spokesperson Ronnie Mamoepa said that the Director General will be appealing the decision.
© 2016 GroundUp.
This article is licensed under a
Creative Commons Attribution-NoDerivatives 4.0 International License
.