US judge rules against apartheid claim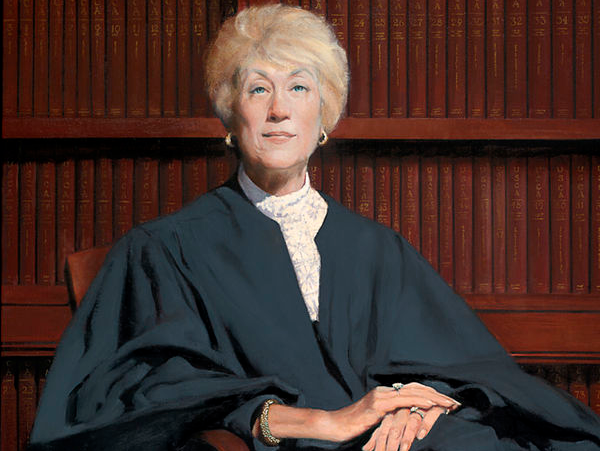 A US court has ruled against the Khulumani Support Group in its 12-year legal battle to bring US corporations to book for aiding the apartheid government. But Khulumani will appeal against this ruling, says national director Marjorie Jobson.
"We survived multiple assaults on this lawsuit," says Marjorie Jobson, Khulumani's national director.
The group, which has been fighting this battle since 2002, filed a complaint against Ford Motor Company and IBM in the United States District Court for the Southern District of New York, and in April this year, was offered the opportunity by presiding judge Shira Scheindlin to resubmit the complaint and provide more evidence.
The updated complaint was submitted on August 8, and later that month Scheindlin dismissed the case because of precedent set by a 2013 United States Supreme Court decision, which held that the Alien Tort Statute no longer applied to subsidiaries of American companies abroad.
Previously, the statute had been used by foreign groups and individuals to bring claims of human rights violations committed abroad to American courts.
Khulumani argues that IBM and Ford aided the apartheid government and armed forces by providing vital software and machinery. IBM created software that racially categorised the South African population, in addition to providing the necessary hardware and maintenance contracts for computer systems of which the main frame was housed in the basement of South African Defence Force headquarters. Ford helped to build the militarised vehicles used to patrol townships.
When given the opportunity to submit an updated complaint, the group and its lawyers assembled what Jobson says was the strongest case Khulumani has ever filed. This included detailed evidence of how parent companies in the United States directed the operations of South African subsidiaries.
Supporting documents included invoices and memos sent from the United States to foreign subsidiaries.
"We had to provide enough evidence that there was a deep connection," Jobson says.
But Scheindlin found that Khulumani had no valid cause of action against the companies' South African subsidiaries because the conduct in question took place outside the US.
"She made this very strange judgment in which she said ' I am denying the motion to amend the complaint'," Jobson said on Tuesday. "Our lawyer thought that the judge did an about-face and she had no reason to dismiss the case as fast as she did because she was the one who suggested we resubmit an amended case."
Now American lawyers for Khulumani plan to file an appeal in the same court. If that too is dismissed, they will file an appeal in the United States Court of Appeals for the Second Circuit.
Archives maintained by the South African Department of Justice have recently become more open, giving Khulumani access to a large number of important documents that may further substantiate its claims and prove that there was sufficient contact between the American companies and their subsidiaries for the case to be argued in the United States.
The group will also pursue legal action in South Africa where possible, according to Khulumani's South African attorney, Charles Abrahams.
He says the dismissal of the case was to be expected in the light of the US Supreme Court ruling.
"We knew that it would be more difficult," he said.
Dodgy people are suing us. Please support us by contributing to our legal costs and helping us to publish news that matters.
© 2016 GroundUp.
This article is licensed under a
Creative Commons Attribution-NoDerivatives 4.0 International License
.