NEWS
Shortage of drug that prevents babies from getting HIV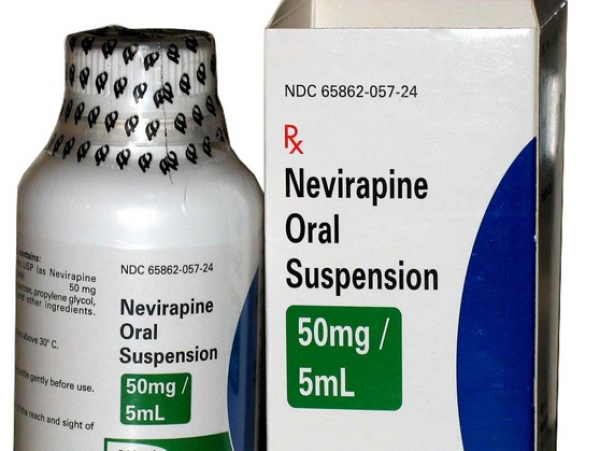 The National Department of Health (NDoH) has sent out a circular nationally to all doctors, nurses and pharmacists informing them of a shortage of a paediatric anti-AIDS drug called nevirapine, used to prevent HIV infection in the newborn children of mothers with HIV.
The circular explains that there are alternative antiretrovirals to nevirapine for use in newborn children, such as zidovudine (better known as AZT) and lamivudine (better known as 3TC).
Health department spokesperson Joe Maila confirmed that there was a shortage, but said that it would not affect patients because there were alternatives in place.
Monique Lines, project manager for Stop Stock Outs, a collaboration of several organisations dedicated to improving health in South Africa, said they were working closely with the health department and had helped send out the circular.
"It is a supply issue and we are helping the health department to distribute the circular and also helping to tell patients how to deal with the situation. The supply for the 100ml nevirapine will be available again end of August, early September and the 240ml will be available next year in January. But we are keeping track of what is happening," said Lines.
The Treatment Action Campaign (TAC), one of the organisations that is part of Stop Stock Outs, said it had been getting reports from a few clinics about shortages, but the circular was confirmation that the situation is widespread.
TAC's Marcus Low said, "We have asked questions to the health department and we are liaising with Stop Stock Outs but we need to look into this more. One would expect the health department to foresee such things. From patients' perspective, it is concerning that they now have to get other drugs instead of the ones that they expect," said Low.
Jason Lee, a manager at Cipla, the drug company that supplies the drug, said that the company was given forecasts by the national health department of about 300 units of nevirapine per month.
"We queried this a few times as it was very low. Forecasts were confirmed. Cipla then down scaled production to avoid a huge stock write off. The next forecast from the health department then shot up to 30,000 units per month. Cipla then had to ramp up production again which does take time. Cipla has been working extremely hard to expedite this process as this is essential for the paediatric population. Cipla will be able to supply stock to the NDoH again by the first week of September and until the contract ends in March 2015," said Lee.
© 2016 GroundUp.
This article is licensed under a
Creative Commons Attribution-NoDerivatives 4.0 International License
.