Shades of exploitation in Tshuma's Shadows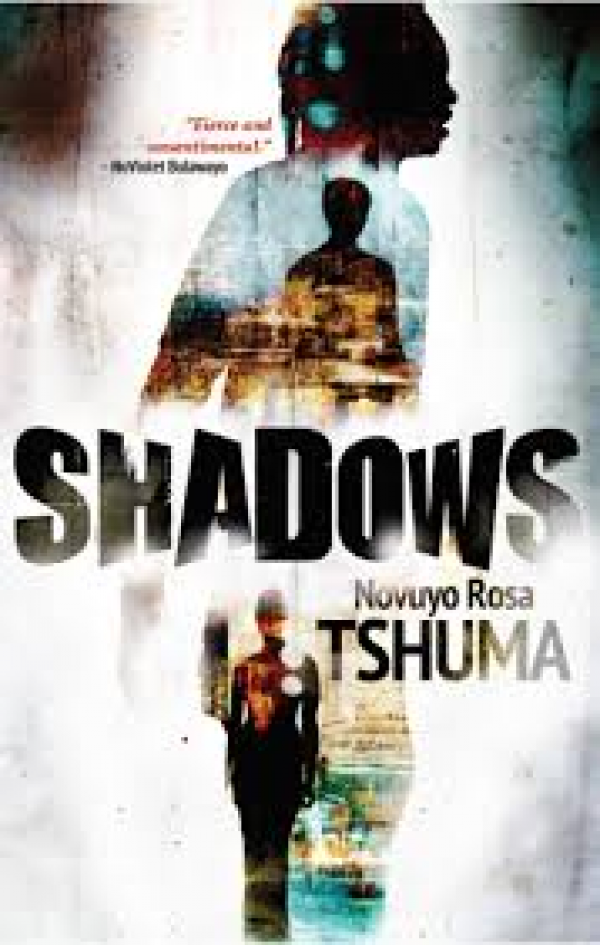 Zimbabwean writer Novuyo Rose Tshuma has set her first collection of short stories in Bulawayo and Johannesburg.
Twenty-five year old Tshuma's book has what George Orwell thought crucial to good writing: it has the power of seeing and the 'power of facing unpleasant facts'.
In the six stories of varying lengths, Tshuma shows how vulnerable women, children and men suffer domestic violence, rape, xenophobia, police brutality, and how authoritarian political societies encourage rather than dissuade all kinds of abuses of innocent people.
The main characters suffer in societies which allow for these immoral and unlawful acts to be committed, often protecting the perpetrators by hiding the abuse in the shadowy spaces of communal life. The stories draw the reader into the difficulties of being Zimbabwean and poor both within and outside Robert Mugabe's borders.
The first and longest story, which shares a title with the book, follows the life of Mpho, a struggling artist living in his mother's house, supported by the money she makes as an aging sex-worker. His joys in life are art and dagga, which combine powerfully, helping him cope with life under an oppressive government.
He feels great sadness at never having a father in his life, and is gripped by a complicated kind of love for his dying mother and his long-term girlfriend, Nomsa.
After his mother's death when the local clinic runs out of ARVs (AIDS medicines), and his girlfriend's secret departure for Johannesburg, Mpho has to face the hardship of his situation head on. His life spirals into chaos and what little freedom he has is taken away.
The book builds on a set of themes, seen from different perspectives. For example, sexual abuse and police brutality, first seen in Shadows through Mpho's sex-worker mother and the response of the state to Mpho's public art show, are brought together in You in Paradise, for which Tshuma won the Yvonne Vera Award.
You in Paradise is the story of a young Zimbabwean woman writing to herself, thinking about how hard it is to be a young female foreigner living in downtown Johannesburg. Her Aunt Ntombi is forced to exchange sex for freedom when she is unable to prove to Johannesburg policemen that she is legally living in South Africa.
In You in Paradise, Tshuma shows her readers how state institutions like the police, which are supposed to protect ordinary people, often exploit them. In Waiting, these themes are tackled again but in a different way. The story shows how family structures can prop up abuses like rape. Readers are introduced to an unnamed girl who is rejected by her family and her boyfriend when she falls pregnant. The rejection is especially bitter and unjust because the child she is carrying is her father's, conceived when he forces himself on her in the shadows of their home.
Each of Tshuma's stories bear witness to the pain of broken relationships, political disorder and poverty, through the voice of an accomplished writer. It is a an engrossing account of how harsh life can be under a dictatorship, and how sex-based violence grows strong in broken societies.
Shadows is published by Kwela books
© 2016 GroundUp.
This article is licensed under a
Creative Commons Attribution-NoDerivatives 4.0 International License
.