Samwu expulsions unlawful, court rules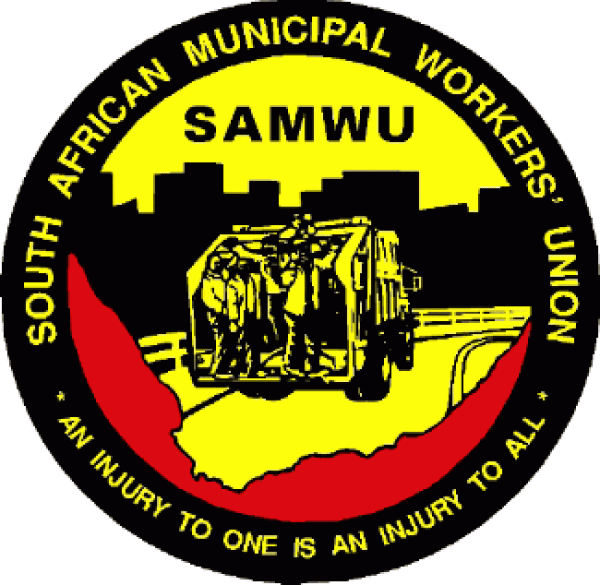 The Gauteng High Court has ruled that the expulsion of ten Samwu provincial office bearers by the union between April and June this year was unlawful.
The leaders of North West, Gauteng, the Western Cape and Mpumalanga were expelled by the SA Municipal Workers Union's (Samwu) national office for "unruly" behaviour. In handing down judgment, Judge Bashier Valley notes that there is no detail on what "unruly" behaviour the members were found guilty of.
He ordered that the expulsion of the ten leaders and the suspension of a further four provincial leaders by the union's national office be set aside and that Samwu bear the costs of the court challenge.
There has been discord between various regional structures and Samwu's national office this year. At the time of their expulsion and suspension, provincial leaders alleged that they were being targeted for questioning the alleged misspending of around R140 million by the union's national office.
A flyer circulated by Samwu's Western Cape branch to members in Cape Town explains that the alleged misspending relates to a photocopying contract, ballooning costs of renovations to Samwu's Johannesburg offices and consultants that get paid R400,000 a month from the union. Between December 2012 and January 2013 the union's call account – which has reserve funds for education, funeral costs and strike insurance – apparently dropped from R177 million to R97 million.
Andre Adams, Samwu's Western Cape general secretary, hailed the court ruling as a "victory for workers" and said that the expelled and suspended members be reinstated in the coming days.
"In the meanwhile, the National Prosecuting Authority (NPA) has confirmed that the criminal investigation into the missing money is at an advanced stage," said Adams. "We expect arrests to be made very soon – within the next week or two."
Dodgy people are suing us. Please support us by contributing to our legal costs and helping us to publish news that matters.
© 2016 GroundUp.
This article is licensed under a
Creative Commons Attribution-NoDerivatives 4.0 International License
.