NEWS
R100 a week for water - prepaid water meters forced on Parow residents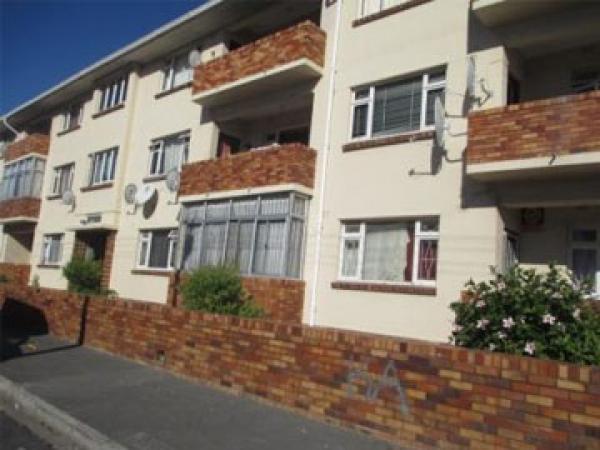 Tenants in Victoria Court, who are mostly immigrants, are unhappy with the prepaid water system installed without their knowledge in April. They say they never signed a new rental agreement or agreed to pay for water on top of their rent.
GroundUp visited the complex on 1 May and was shown the prepaid machines and swipe cards. The tenants did not wish to be named.
GroundUp found stinking, unflushed toilets. According to a tenant, a man who stays in the complex said, "If you flush a toilet after recharging [the meter] with R50, all the money is gone."
Tinopona (not her real name), a 27-year-old Zimbabwean woman who came to South Africa in 2008 and is doing her articles with an accounting firm in Cape Town, moved to Parow because she says she was constantly robbed in Gugulethu. Her laptop was stolen.
In 2011, when she got her internship, she moved. She is sharing a room for R1,800 per month, excluding electricity.
Tinopona said paying for the electricity has been hard enough without now having to pay the additional cost of water. She says her water bill is R100 a week.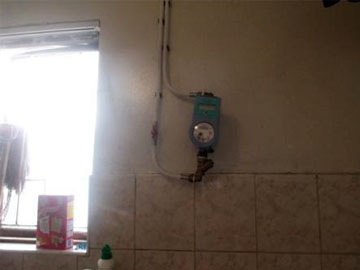 />
Tenants say this new prepaid machine is expensive and does not show how many units were purchased. Photo by Tariro Washinyira.
She said, "I feel like I am back to square one again with this new installed water system. I do not earn much money. The little money I am earning I spend on my young sister who is a student at University of Western Cape. I wish they had informed us about this new system. The problem is we cannot compare this new system with the normal City Council rates because we haven't been paying for water [separately before]." It had been included in the rent.
"The disadvantage of the system is we cannot see how many units we have purchased and can also not see when the water is about to finish. Two weeks ago I came from work and found the new system installed. I do not have direct contact with owner. We just pay rent to him electronically … We do not use much water since we are not at home during the day."
© 2016 GroundUp.
This article is licensed under a
Creative Commons Attribution-NoDerivatives 4.0 International License
.