Provincial government accuses taxi association of invading routes of legal operators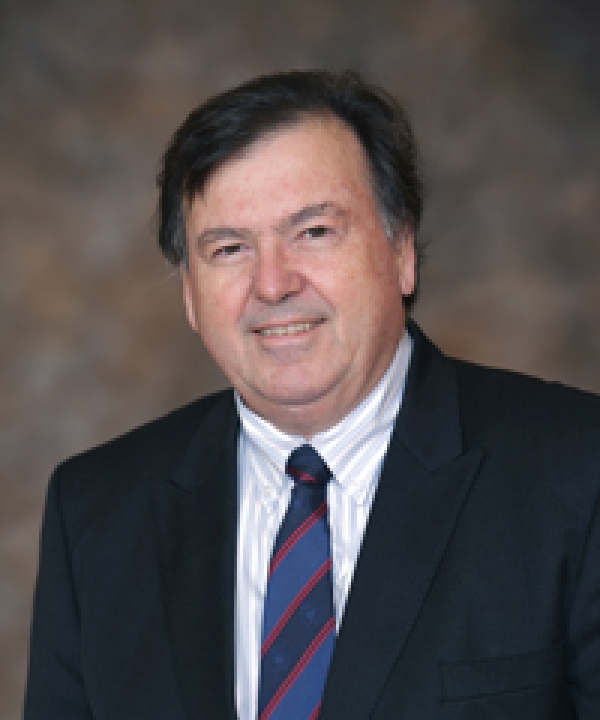 Following the beating up of a member of the Vrygrond Taxi Association (VTA) earlier this week, GroundUp asked the Western Cape Ministry of Transport and Public Works its views on the VTA.
Siphesihle Dube, spokesman for MEC Donald Grant, responded to our questions. Our questions and his responses are published here. The article describing the assault on the taxi and the background to this dispute was published on 13 November.
GroundUp: VTA taxis are operating on a number of routes without licenses, but accuse the provincial licensing board of withholding these unfairly. The routes include Vryground to Wynberg, Tokai/Pollsmoor and Cape Town.
Siphesihle Dube: The association fails to mention that these routes are already served by operators who hold valid operating licences. The members of VTA are therefore invading routes of legal operators and have gone so far as to prevent legal operators from entering Vrygrond to pick up or drop off passengers.
The Provincial Regulatory Entity (previously the Provincial Operating Licencing Board), in considering applications for operating licences, has to take into account the Integrated Transport Plan of planning authority – in this case the City of Cape Town. Transport for Cape Town (TCT) conducted in-depth studies to determine the passenger demand and economic viability of routes applied for.
In cases where routes are found to be uneconomical, the risk of operators invading other routes and preventing legal operators from providing services escalates.
GU: The taxi operators also allege that Robin Carlisle (MEC Grant's predecessor) had personally suggested that they use these routes (in July 2010) instead of clashing with Steenberg and Retreat Taxi Associations on the Vrygrond to Retreat route.
SD: Neither Minister Carlisle, nor the Department of Transport and Public Works or the City of Cape Town would suggest that operators offer minibus taxi services without valid operating licences.
GU: What is your response to taxi operators defying their lack of licences and operating on those routes in any case?
SD: In addition to the impoundment of illegally operating vehicles in the area, the VTA was suspended by the Office of the Provincial Transport Registrar on 20 May 2014 for breaches of the Code of Conduct and other related legal prescripts. The suspension was the culmination of a process of progressive disciplinary action against VTA by the Registrar that extended over a period of more than a year. This included a number of engagements with VTA and CODETA.
This administrative suspension precludes members of the Association from applying for the granting, renewal, amendment or transfer of an operating licence with the Provincial Regulatory Entity (PRE).
The suspension did not invalidate any of the legal operating licences held by members of VTA and operators were allowed to provide the services authorised by their operating licences.
As part of the process, the Registrar imposed a number of peremptory operational conditions to create an enabling environment for legal associations to co-exist in the Vrygrond area and to ensure a safe and dignified public transport environment for commuters.
A Vrygrond Intergovernmental Task Team (VITT) was established by Minister Grant and Cllr Herron to monitor compliance with these peremptory operational conditions and to provide as much guidance and assistance to VTA as possible to allow them to become compliant with the Code of Conduct for minibus-taxi associations and members. The VITT was further tasked with gathering information in respect of daily minibus-taxi operations from the commuting public, affected associations and law enforcement agencies and to test the veracity of claims made by affected parties.
Dodgy people are suing us. Please support us by contributing to our legal costs and helping us to publish news that matters.
© 2016 GroundUp.
This article is licensed under a
Creative Commons Attribution-NoDerivatives 4.0 International License
.