No angels in the bloody Lonmin clashes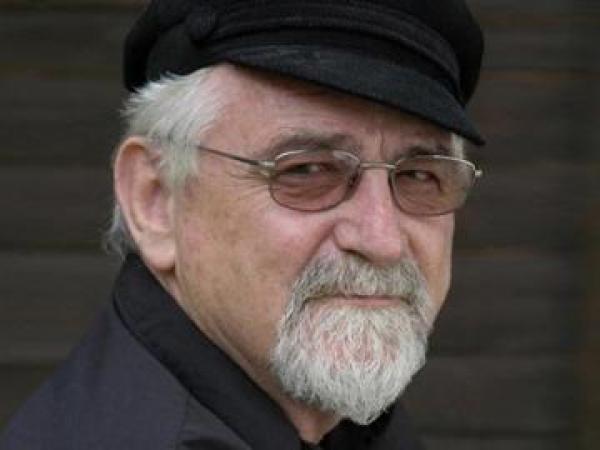 The ongoing tension and violence at South Africa's Lonmin platinum mine is a much more complex and messy business than a simple turf war between unions in the Rustenburg region of the country.
With various agendas in play, there is now a growing call from both trade unionists and mine officials for a throroughgoing commission of inquiry into the bloody clashes that have resulted in at least ten deaths over the past week alone.
Some of the present bitterness can be traced to a decision by the Imapala Platinum (Implats) management earlier this year to "derecognise" the National Union of Mineworkers (NUM). The union was given three months' notice that it would cease to be recognised for the purposes of negotiation because its membership had fallen below the 50 per cent plus one mark of the workforce. This is the "threshold agreement" adhered to by unions and management.
NUM promptly launched an urgent court application to halt this process, claiming that the figures used by Implats were incorrect. NUM also conceded that some members had defected to the Association of Mineworkers and Construction Union (Amcu), but said they had done so because of violence and intimidation. Amcu denied the charge and claimed to have gained a majority of union members, certainly at one Implats shaft.
This led to accusations from NUM that the mining house was embarking on a process to rid the mines of union recognition and were using Amcu to do so. However, accusations by NUM that Amcu is a recent creation "of the Chamber of Mines" are clearly off the mark. Amcu was formed more than a decade ago in the Mpumalanga coal fields by disgruntled NUM members. It is affiliated to the smaller National Council of Trade Unions (Nactu) federation.
Perhaps ironically, a "verification exercise" to establish union membership levels at Implats — agreed at tripartite talks between unions and management — is scheduled to start on Monday. However, Amcu has apparently now withdrawn from the exercise. Lonmin is not involved and continues to recognise NUM.
The clashes at Lonmin seem to have started following the awarding by management of a R700 bonus to one section of the workforce. Others demanded that their income also be topped up — and a wildcat strike erupted.
Amcu, keen to make headway against the long entrenched NUM ,appears to have given a degree of support to the protesting miners, signing many of them up in the process. Who first attacked whom, who fired th first shots and in what circumstances is still unclear. But at least ten people ae dead.
At this stage, all that seems clear is that there are no angels in this; no clear good guys and bad guys. As a result, there is a growing realisation that, for the good of the industry and the labour movement, the details of this literally bloody business must be comprehensively exposed.
© 2016 GroundUp.
This article is licensed under a
Creative Commons Attribution-NoDerivatives 4.0 International License
.