Musos keep their ballots secret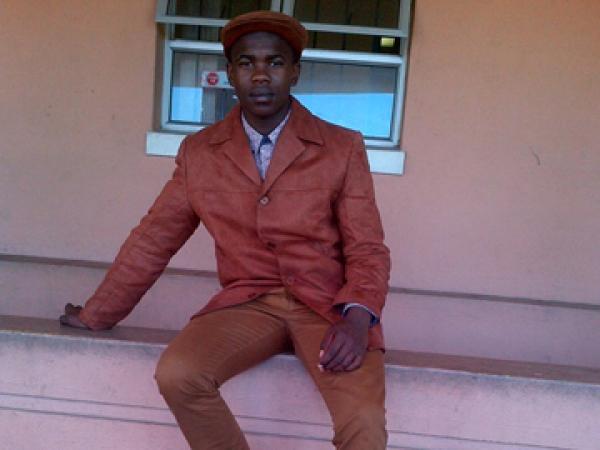 With parties in full swing out campaigning, some will hire artists and bands to perform at election rallies. GroundUp asked some performers how they will vote, but most wouldn't disclose, out of fear of being sidelined on various platforms, losing their funding or alienating their audience.
Hip Hop artist Mava "Rodney Holmes" Bangani says, "My vote is based on what the country needs, what opportunities will be made available for artists to get exposure. It is also a social issue. I want what's in the best interests of society."
Bangani said he will be voting for the ANC, because he feels the party is the most appropriate choice at present.
"I really don't have any logical reason but that," he said. "Just like everyone else, we [artists] vote to count. If we do not vote, we have no right to complain about what the organisation in power is doing or not doing."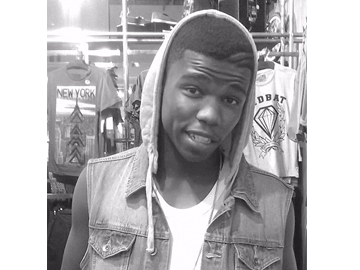 Mava Bangani. Photo by Mava Bangani.
Luyanda "DJ Lee" Mangali refused to state which party he will be voting for, but the reason for voting for his party is "that it focuses on giving the youth the opportunity to do things for themselves, for example the Msobomvu Youth Fund."
"My vote is influenced by which parties care about changing lives of poor people and creating an environment where artists can be protected from exploitation from things like piracy," says Afrosoul artist Rhayi Zandisile.
He was not willing to divulge which party he will be voting for. "Music is a business you cannot be outspoken in politics, not when you are looking to grow your following across different communities."
There are advantages and disadvantages for artists to be outspoken about their political affiliations. Some artists receive numerous bookings and opportunities simply because of their political association.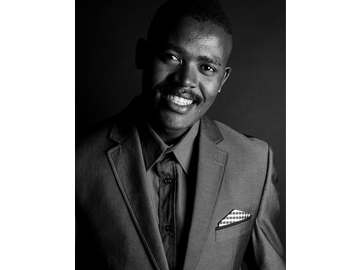 Rhayi Zandisile. Photo by Rhayi Zandisile.
But, says Mangali, "being involved in politics could limit the number of people interested in you as an artist."
Bangani feels that artists should be involved in politics as they are a "mouthpiece for society … We discuss issues that affect our everyday lives but at times we do not have the platform to voice our views."
There is also the thorny issue of accepting bookings from various political parties and what it means for an artist's brand.
"I accept any booking from any [political] party as long as I will not be blinded to political party rules that will make my supporters think I am a member of that party," says Zandisile.
"It has to be on the basis that it is a job opportunity; every opportunity given to an artist counts as room for exposure," agrees Bangani.
Mangali advised artists to "accept any gig that comes from any political party; be professional and put feelings aside."
© 2016 GroundUp.
This article is licensed under a
Creative Commons Attribution-NoDerivatives 4.0 International License
.