Life-saving drug stopped by sole supplier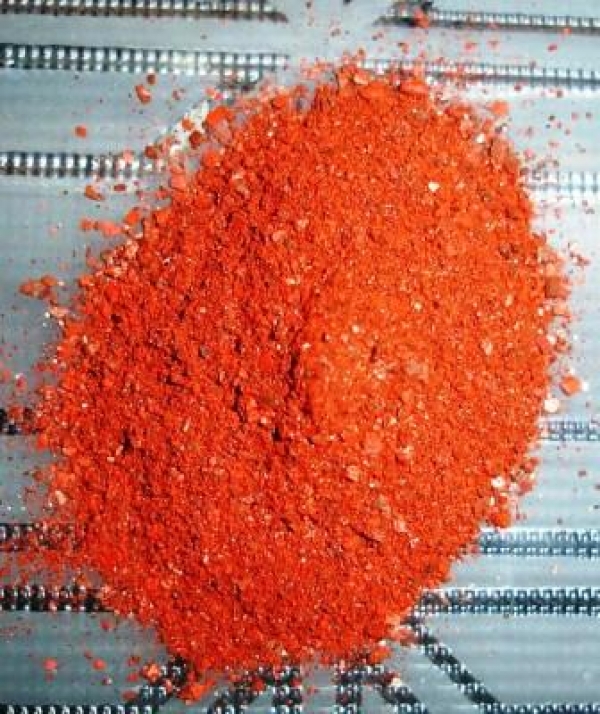 South Africa is running out of an essential medicine for treating very sick patients with tuberculosis (TB) and drug-resistant bacterial infections. Many hospitals are already out of stock.
Intravenous rifampicin is used to treat patients who are very sick and usually in intensive care. Rifampicin is an essential medicine for treating TB. Normally, patients take it as a pill (and there is no shortage of the drug in this form). However, a small number of patients are so ill that they cannot take pills, and the drug has to be administered intravenously.
Marian Gray-Wilson, the customer service officer for Sandoz, the only company selling the drug in South Africa, sent a letter addressed to "valued customers" on 9 September stating that the drug is being "discontinued". "We apologise for any inconvenience caused due to this product discontinuation," the letter said. Sandoz is a subsidiary of the Swiss-based multinational pharmaceutical company Novartis.
In an email to clinicians in GroundUp's possession, the company's head of marketing and public health, Zogera "Zee" Kara, indicated that the discontinuation is due to the closure of a manufacturing plant. She stated that an alternative supplier is being sought.
Professor Guy Richards is the Academic Head of the Division of Critical Care in the Faculty of Health Sciences at Wits. He said the drug is out of stock in all academic hospitals in the Johannesburg area, and most private ones, and that this had been the case for some time. He said that an alternative drug, linezolid, can be used for treating TB, but it is "dramatically more expensive". (Linezolid is also not as well tested for treating TB as rifampicin.) But intravenous rifampicin is also needed for serious drug-resistant bacterial infections. Richards told GroundUp that not having the drug seriously limits treatment options for patients. "We would use a significant amount of it if we had it available," he said.
In an email circulated to dozens of doctors, another clinician wrote to Sandoz, "I work in an ICU where commonly our patients are unable to take orally and require IV medication. A large number of our patients have TB, so require rifampicin. There are limited drugs available to treat TB intravenously as it is and you are now removing one of the main drugs. We also use it for severe life-threatening [staphylococcus] infections … If not adequately treated these patients will die."
The World Health Organisation (WHO) is also trying to resolve the situation. Dr Fraser Wares, writing on behalf of Mario Raviglione, the director of the WHO's Global Tuberculosis Programme, said, "We are currently gathering extra information and exploring with others whether there are other potential sources of the drug." He said that Dr Norbert Ndjeka, who heads up TB in the South African Department of Health, was briefed on the issue on 2 October. "He is following up on this matter with the relevant colleagues within the Ministry."
We have been unable to get comment from the Department of Health in time for publication of this article.
It's probable that Sandoz has stopped manufacturing the drug because the volumes are too small for it to be profitable, but we cannot confirm this because Sandoz has not responded to our queries. (We have phoned Sandoz about 20 times and sent at least three emails.) There are several approved suppliers of the drug for the United States market. Erica Lessem is an activist based with the US advocacy organisation Treatment Action Group, which co-ordinates the Global TB Community Advisory Board. She suggested, "Given the small number of patients needing this drug in any given country, South Africa should pool demand with other countries to create a more stable, attractive market to keep drug suppliers of injectable rifampicin and other products in production."
© 2016 GroundUp.
This article is licensed under a
Creative Commons Attribution-NoDerivatives 4.0 International License
.