The Khayelitsha Commission takes a break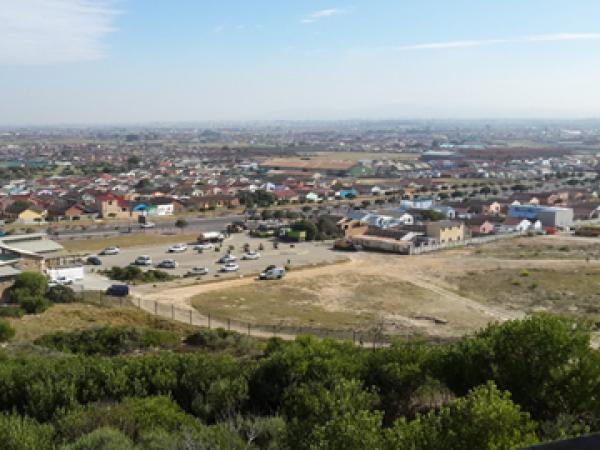 On Friday 21 February, the first round of public sittings of the Khayelitsha Commission came to an end. There will be no public sittings until 17 March, when senior SAPS officers will continue to give testimony.
Phase 1 of the Commission will run until 1 April. It features community members, academics, experts on Khayelitsha, and SAPS officials.
Public sittings were scheduled to run from 10am until 4pm, with an hour lunch. However, many days ran until 5pm and often the start time was 9am. Justice Kate O'Regan was the chairperson, assisted by Advocate Vusi Pikoli. Advocate Lihle Sidaki and Advocate Nazreen Bawa acted as evidence leaders. The evidence leaders guided the Commission through more than 50,000 pages of evidence and hundreds of affidavits submitted by community members and SAPS officials.
As the Commission has progressed, the evidence has weighed heavily in the favour of the complainant organisations. The legal counsel for the police became less aggressive in their cross-examination as the Commission progressed. This was further reinforced by statements from Brigadier Dladla, the Cluster Commander for Khayelitsha, who acknowledged in his testimony that there are serious concerns about policing and resource allocation in Khayelitsha.
The remaining hearing for Phase 1 will feature testimony from the Provincial Commissioner Arno Lamoer, the Deputy Commissioner Peter Jacobs, and other senior officers.
Public hearings for Phase 2 are scheduled to occur from 12 to 16 May. These will feature evidence from policing experts. Oral arguments on the final submissions are scheduled for 19 May.
Dodgy people are suing us. Please support us by contributing to our legal costs and helping us to publish news that matters.
© 2016 GroundUp.
This article is licensed under a
Creative Commons Attribution-NoDerivatives 4.0 International License
.