NEWS
Glendene goalkeeper says hard work is key to success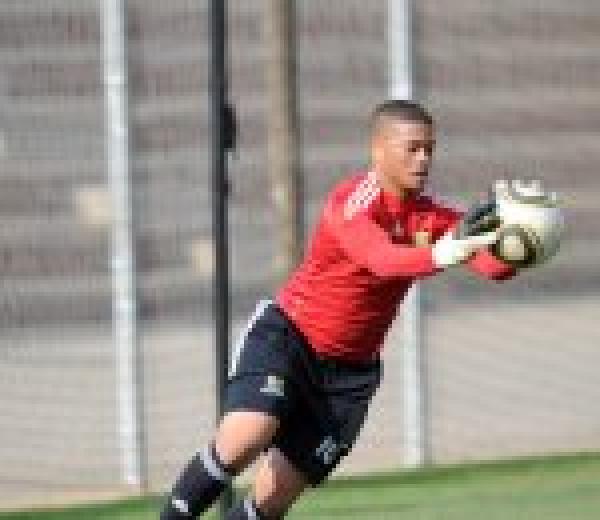 We interviewed the up-and-coming Glendene goalkeeper, Stanton Weir. At just 18 years old, Weir plays for the South African under-20 national side.
GroundUp: How old were you when you first got involved in soccer?
Stanton: I was 7 years-old when I started playing football.
GroundUp: What teams have you played for?
Stanton: I played for four different clubs: Evertan United, Delmans Miders, Ajax and Baltic.
GroundUp: Who is your role model?
Stanton: My parents are my role models.
GroundUp: Who motivates you to keep going, because it\xe2\x80\x99s not always easy following your goal in life?
Stanton: My parents always motivate me to do well and work at what I'm doing but most of all, they always tell me to stay humble and do what I do best. That's playing football.
GroundUp: So this past weekend your current team played a tournament. Where was it? How was it? Your team won the tournament, what was that like?
Stanton: The tournament was in Mitchell's Plain, Westridge Steven Reagan Sports Complex. The tournament was very tough and very competitive because we were an under-19 team that played in an under-23 tournament. We coped very well throughout the tournament and we were very humble throughout it. It was a great feeling to win an under-23 tournament and we are so young. It brought a lot of joy to the players and coaches because we went out there knowing that what we wanted to achieve at the end of the tournament was to win it and we did it with dedication, determination and discipline throughout the tournament.
GroundUp: What message would you give to the youth out there?
Stanton: All I want to say to the young talented boys is to leave the drugs and alcohol alone and keep on working hard toward their goal and dreams they want to achieve in life. Hard work is the key to success.
© 2016 GroundUp.
This article is licensed under a
Creative Commons Attribution-NoDerivatives 4.0 International License
.