City responds to GroundUp on Valhalla Park protests
|
Councillor Ernest Sonnenberg
News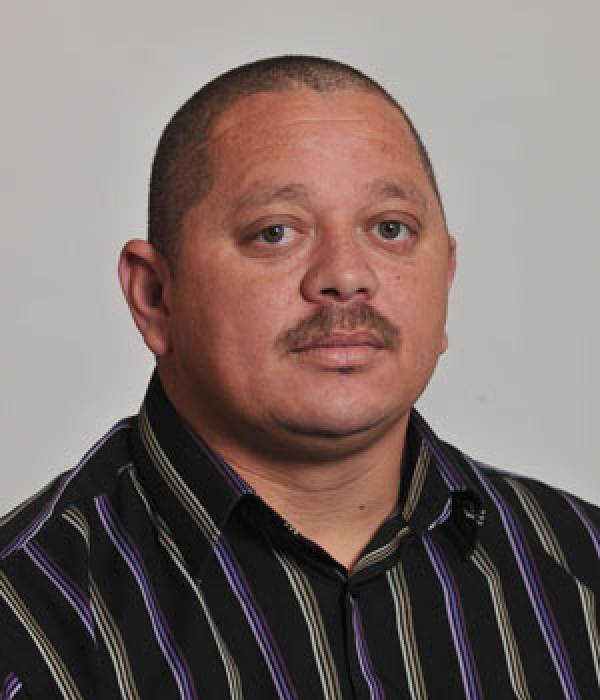 The City's Mayoral Committee Member for Utility Services writes that the electrification project at Agstelaan in Valhalla Park has been halted for periods of time due to excessive and highly dangerous gang violence in the area.
This follows GroundUp's coverage of the protests at Valhalla Park after many residents have been without electricity for eight months.
In an email to GroundUp, Sonnenberg writes: 'Contractor and City staff are often forced to leave the area when shooting and violence occurs. The gangsters have even used City and contractor resources, such as ladders, to gain better views of opposing gang members during their fights.
There is therefore a massive risk to those installing electricity of being caught in the cross-fire. This has characterised this project. For instance, just recently, incidents reported on 15, 18 and 19 August 2014, forced staff to withdraw from the area. As mentioned, the incidents are not limited to these occasions.
Over the weekend there was a concerted effort by the South African Police Service and Metro Police in the area and we hope, with the ongoing support of the already over-stretched Metro Police, electrification will resume soon.
There have also been times when the community has threatened City and contractor staff, preventing them from completing tasks which would have led to service provision for this community.
Despite these difficult circumstances, 80 dwellings have been electrified so far.
This whole process is dependent on the community working with the City for their own benefit.
The City, with the assistance of Metro Police, will make a final attempt to try to deliver the necessary services to this community as soon as possible.'
Dodgy people are suing us. Please support us by contributing to our legal costs and helping us to publish news that matters.
© 2016 GroundUp.
This article is licensed under a
Creative Commons Attribution-NoDerivatives 4.0 International License
.