NEWS
City explains its sports field plans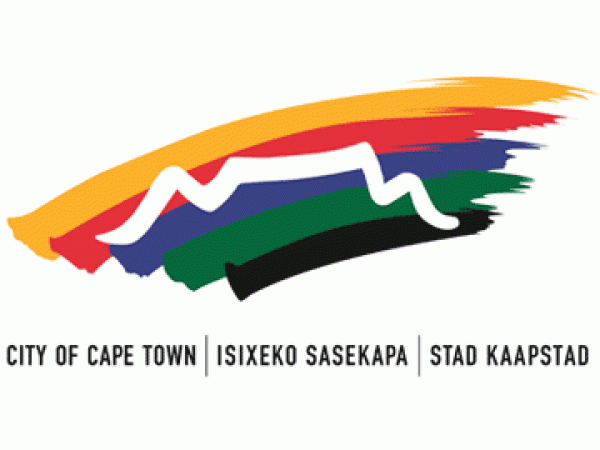 GroundUp has been reporting on sports facilities in Cape Town's townships. We interviewed Tandeka Gqada, Mayoral Committee Member for Community Services, to find out the city's ideas and plans for making sports facilities more available.
GroundUp: Is Cape Town City Council aware of the shortage of sporting facilities and resources in Khayelitsha? If so what is being done to alleviate the situation?
Gqada: The City's Sport, Recreation and Amenities Department commissioned a scientific study via the Centre for Scientific and Industrial Research (CSIR) to develop norms and standards for the provision of basic sports facilities in accordance with accepted benchmarks in relation to population density and accessibility. This study identified the gaps in the provision of formal sports facilities for different sports types throughout the city including Khayelitsha.
This scientific analysis informed our facility provision strategy for the next five years which would determine our approach for different sports types. In the case of football, for instance, we are now looking at providing synthetic football fields in areas where land is restricted, as natural grass fields are soon reduced to sandy patches if they are over-used, resulting in a drain on the Department's operational budget to maintain these facilities.
And therefore in an area like Khayelitsha where we have limited space, but high demand, we prefer providing synthetic football pitches when it comes to new facilities. The Site C synthetic football pitch is one such example.
GroundUp: Are you aware that there are teams training along the N2, who are claiming that they do not have grounds for training in Khayelitsha.
We are not aware of these teams and do not encourage this activity as it has the risk of unfortunate accidents.
GroundUp: One of the teams, Brothers of Peace, told GroundUp that the lack of sporting facilities and resources in Khayelitsha nearly cost one of the team players his life last year when he chased the ball towards the road and collided with a Golden Arrow bus. He was hospitalised and out of action for three months.
Gqada: The Site C complex [in Khayelitsha] is one of the complexes throughout the city where we have installed synthetic full- sized football pitches. The Site C complex also has another two football fields with natural grass playing surfaces.
The use of this facility is regulated by the Municipal Facility Management Committee which represents all the users of the facility. They coordinate the use of the fields for practices and official matches. This is necessary in order to ensure the sustainability of the facilities, otherwise the fields will be over-used and the grass will soon be reduced to sandy patches.
For the record throughout Khayelitsha we have the following fullsized football fields at these complexes :
Makhaza Sports complex - 6 fields

Mandela Park - 4 fields

Site C sports complex - 3 fields ( 1 full sized synthetic pitch and 2 natural grass)

Khayelitsha Stadium - 1 field ( part of the Athletic track )

Cricket Oval - 2 fields

Site B - 3 fields
We are aware that this number of fields is not sufficient for the number of football teams and therefore our strategy for providing is twofold:
1) To assist the Municipal Facility Management Committees to coordinate the use of the fields so as not to over-use it.
2) To focus on providing synthetic pitches which can be used more, meaning more teams can play, and which last longer with low maintenance requirements.
The City will be putting out a media release over the coming days that will further elucidate the plans to improve its sporting facilities.
© 2016 GroundUp.
This article is licensed under a
Creative Commons Attribution-NoDerivatives 4.0 International License
.