NEWS
Chippa United star Diego Brown talks about a soccer player's challenges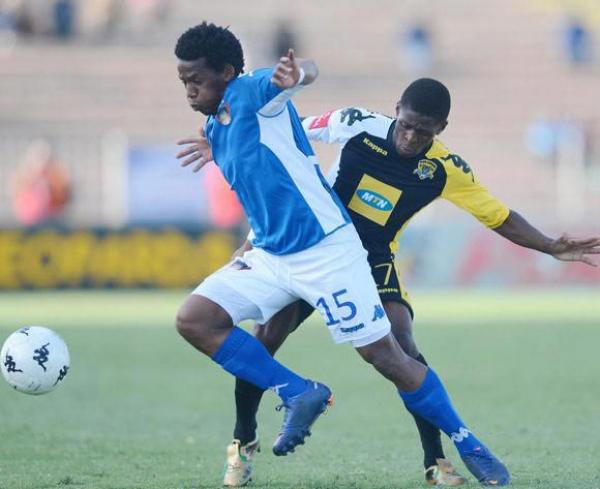 GroundUp interviewed Chippa United's 25-year mid-fielder and left back, Diego Brown.
GroundUp: Where did you grow up?
Diego: I grew up in Ocean View.
GroundUp: How did you get involved in soccer?
Diego: I was exposed by young by friends playing in the streets everyday. From there I took it more seriously.
GroundUp: What other Sports did you do?
Diego: The only other sport I did at school was athletics.
GroundUp: Do you have a role model?
Diego: Former Bafana Bafana defender, Ricardo Katza. My parents too. But most of all God, where I got my inspiration daily.
GroundUp: Do you have any challenges in your soccer career?
Diego: I think as a soccer player, the challenge of being consistent will always be there. Also, choosing the right people to be around with helps a lot.
GroundUp: Favourite meal before playing
Diego: Pasta and chicken with some green salad and feta cheese.
GroundUp: How has the season started off for you?
Diego: My season started off well so I'm hoping to continue working hard and staying focused and to be consistent. Most importantly I'm looking forward to having a great season.
GroundUp:What message do you have for youth?
Diego: Always give your best and your don't let your circumstances at home get you down. Keep believing in God.
© 2016 GroundUp.
This article is licensed under a
Creative Commons Attribution-NoDerivatives 4.0 International License
.