NEWS
Artists and publicists making media synergy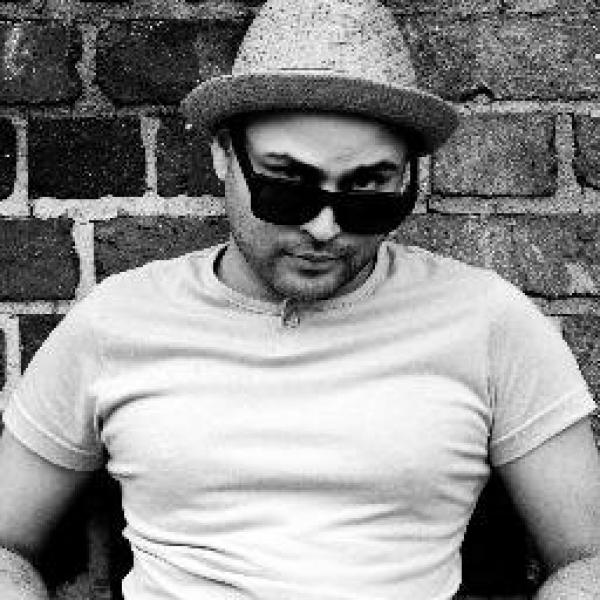 Artists are by nature creative, but many struggle to take their talent to the public. A good publicist might be a wise investment.
For journalists, getting an interview with an artist or publicity pictures from one is often a trying task. Many upcoming artists are not media savvy.
"We really struggle without a publicist as we do not have a profile or publicity pictures," says Aphiwe Menziwa from the Khayelitsha a cappella group Muziek Sensation.
This is a common complaint even among some very talented artists.
"I have to do everything — handle the making of music, handle publicity, and also do management duties for the group, even though I'm merely an artist," says Menziwa.
On the other hand, upcoming artists struggle to get recognition from media institutions when they aren't represented by publicists.
"Before working with my publicist, it was challenging trying to establish a media database and convincing them to give me some coverage on their media platforms," says Cape Town artist Saalim Ismail.
Having a publicist can help a greatly with a possible endorsement deal or a magazine cover interview.
"Artists should be focusing on mastering their art and not deal with things like press releases," says Born Reddy PR founder Shiraz Reddy. "The role of a publicist is to create a positive public image for an artist, to build, to maintain strategic relationships between an artist, the audience and its stakeholders."
Ismail agrees: "A publicist's role is to project a positive image of me the artist to the public and to maintain the relationship between me the artist and my audience."
But many artists cannot afford publicists.
"We are struggling artists. We can barely get bookings, therefore getting a publicist is ideal but not financially viable for us," says Menziwa.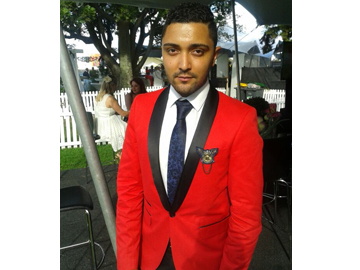 Shiraz Reddy. Photo courtesy of Shiraz Reddy.
"Yes," admits Reddy, "publicists can be expensive, but one can make a deal with the publicist to take a certain percentage on the artists' bookings. There is more than one option of how a publicist can get paid."
"The right time to get a publicist is when the artist has something to publicise or communicate," says Ismail.
The first step would be to research, find out about the publicists in their field through friends, fellow artists or the internet.
After making a shortlist of possible publicists, the artists should familiarise themselves with the work the publicist has done so far, and see whether it suits the direction they plan for their career.
The next sep is to set up a meeting to discuss the possibility of a collaboration and logistics. It is vitally important that the parties are both clear on the plans ahead and their mutual goal.
The relationship between an artist and a publicist works two ways. Publicists also require certain things from an artist. "We require dedication, honesty, commitment, especially when it comes to how long it takes to make it in the industry," says Shiraz.
"As an artist I should provide my publicist with the necessary information needed to communicate with the public and media, which also includes new music, dates of upcoming events, news and projects," says Ismail.
"Artists need exposure and the media offers that. Media needs content and artists provide that," says Reddy.
© 2016 GroundUp.
This article is licensed under a
Creative Commons Attribution-NoDerivatives 4.0 International License
.