Apartheid proponent comes to Madiba's Memorial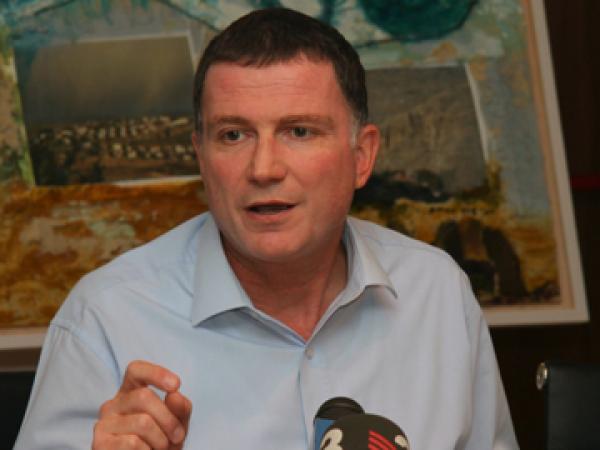 Israeli Prime Minister, Benjamin Netanyahu's controversial decision not to attend Nelson Mandela's funeral and to send Yuli Edelstein who is the current Speaker of the Knesset and a settler, is not only disgraceful, but has sent a clear message to the world that Netanyahu is a "leader" of the worst kind.
Netanyahu says that he, unlike hundreds of other world leaders, cannot attend the funeral of a man whom he described as "one of the greatest figures of our time" as the trip to Johannesburg would be too expensive.
This smacks of hypocrisy considering Netanyahu's lavish personal spending habits, such as $3000 a year for his favourite ice cream or the $22 000 water bill to fill his swimming pool at one of his villas or the $900 000 bill to maintain his three residences in Israel.
Let's also not forget the tens of millions that his government annually pumps into maintaining the illegal settlements, including compensating settlers tens of millions of dollars for not being able to build on Occupied Palestinian Territory during settlement freezes for peace talks.
Madiba's memorials have captivated the hearts of millions of ordinary people around the world. The entire community of nations has come to pay their respects to a man who showed that peace is possible, and Netanyahu has decided that this is the time to 'tighten his belt'?
Sending a settler – whose very presence in the Occupied West Bank has enabled to apartheid-style oppression – in his place is not only an affront to Madiba's legacy, it is an affront to South African foreign policy. However, it is most appallingly an affront to the millions of people for whom Madiba sacrificed his life.
For while the cost of Netanyahu's trip is a convenient excuse considering his domestic battles; it's also worth noting that Netanyahu's absence means he didn't have to share a platform with Palestinian President Mahmoud Abbas and Iranian President Hassan Rouhani who will be attending the funeral.
His absence meant that Netanyahu didn't have to mingle with South African officials who oppose his government's oppressive policies. South Africa's official position on the Israeli-Palestinian conflict is one based in law and finding a peaceful and negotiated settlement to the conflict for Israelis and Palestinians.
In addition to Israel's illegal settlement policies, the Netanyahu government is also trying to have ten of thousands of native Bedouins removed from their homes and land in Israel. The Israeli government is also pushing through a bill, which will give it the power to detain African asylum-seekers instead of building more effective refugee policies.
By sending a settler to Nelson Mandela's funeral in place of the head of government, Netanyahu has sent a strong message that he will not stand on the shoulders of giants and take the long walk to peace and freedom.
Manjra is on the board of Open Shuhada Street.
© 2016 GroundUp.
This article is licensed under a
Creative Commons Attribution-NoDerivatives 4.0 International License
.