Makana Municipality gets court interdict against further protests
Community leaders protesting over poor services accused of hijacking genuine demands with a "nefarious political agenda"
18 June 2021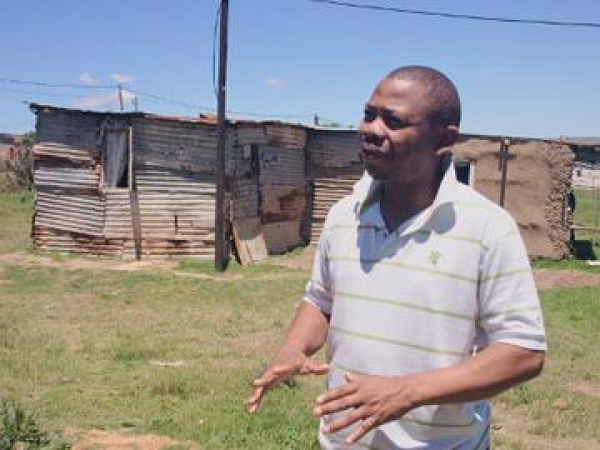 The Makana Municipality has obtained an interim interdict preventing protesting residents from gathering in violation of Covid-19 lockdown level 3 regulations.

Makhanda has seen violent protests since May by residents demanding jobs and decent services. They say the water supply and refuse collection in the town is unreliable; electrification of informal settlements is too slow; the roads are potholed; the sewer system needs repair.
Judge Judith Roberson of the Grahamstown High Court granted an interim order in favour of the Makana Local Municipality on Friday against the Unemployed People's Movement, Ayanda Kota and Mxube Ngcobo and protesters.
The interdict bars residents from protest action, from intimidating, threatening, harassing and assaulting people, from blocking any roads, including the N2 highway, or interfering with the employees of the municipality and its councillors as well as business, scholars, workers and members of the public.
The respondents must appear on 24 August to show why a final order should not be granted.
On Tuesday, hundreds of protesters led by Ayanda Kota of the Unemployed People's Movement marched to town demanding to see MEC for Cooperative Governance and Traditional Affairs Xolile Nqatha. They wanted him to update them on the outcome of previous meetings.
Nqatha said in a statement: "The provincial government acknowledges that the demands of the protesters are genuine and the provincial government has invested millions of Rands to address the challenges. The challenges confronting Makana Local Municipality were categorized into short-term and long-term plans."
Nqatha accused some community leaders of misleading residents.
"MEC Nqatha wishes to express his deep concern as the problems of Makhanda have been hijacked by people with nefarious political agenda. Government calls on law enforcement agency to restore law and order in Makhanda as some protesters are malicious."
Attempts to contact Kota for comment on Friday afternoon were unsuccessful.