Lawyers to sue over uncovered drain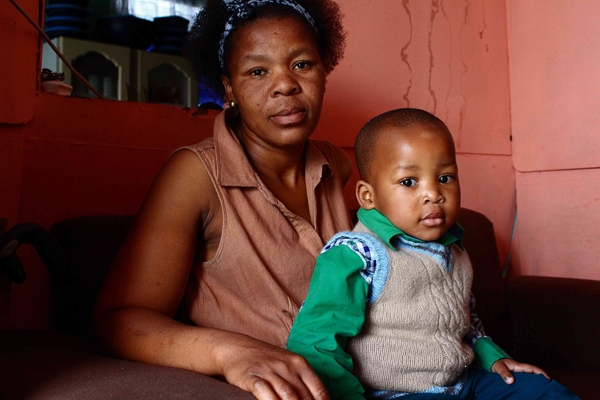 14 October 2014
Lawyers representing the Bardale resident who fell into an uncovered drain in October last year say they are still processing the legal action.
Nqulelwa Mtyido was injured fell into an uncovered drain at a community housing construction site in October last year. She broke her leg and underwent surgery in which metal pins were screwed to her bone. Mtyido said she had to quit her job because her leg was giving her trouble and she now lived on her children's support grant.
She said she had contacted Kruger and Company Attorneys in Parow last year with a view to suing the construction company involved. But she had not heard from the lawyers for a year.
Betsie Ackerman of Kruger and Company said they were still collecting medical evidence and would write to Mtyido.
The damage claim would depend on the extent of the injuries and loss of income, she said.
She said they had notified the City of Cape Town about the incident.
Meanwhile, Thembekile Lallo, who fell into a drain at the same construction site this week, injuring his leg, has been discharged from hospital. He said his leg was in plaster and he would be returning for further assessments.
Please read first report here.